Hopelessness is the enemy of recovery.
Project Morning Star


Residential Recovery

​

The lack of hope for a better future is the single greatest enemy of those seeking to recover from addiction or abuse, and to regain control over their lives. Without hope, there is no reason to strive for change, or to even attempt to better the situation.



​

O

ur mission is to provide a safe, structured, and sober living environment for individuals in long-term recovery.


O

ur duty is to give support, foster spiritual and emotional growth, and promote personal accountability in our residents.


O

ur joy is to do these things in the name of Jesus Christ.
© Project Morning Star 2013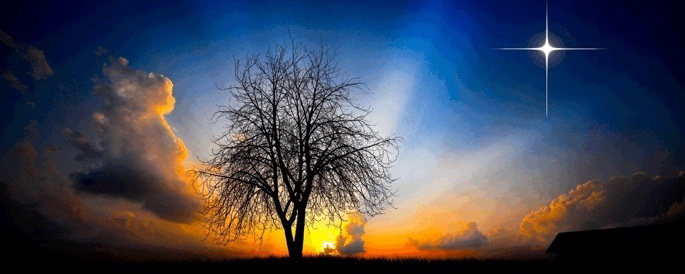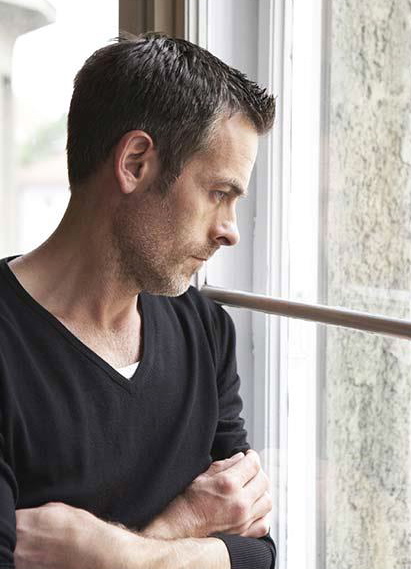 ​ When hope is introduced, healing and recovery can begin. With hope there is possibility, and with possibility comes the ability to envision a new direction, and work toward a brighter future.


"Rejoice in hope, be patient in tribulation, be constant in prayer."