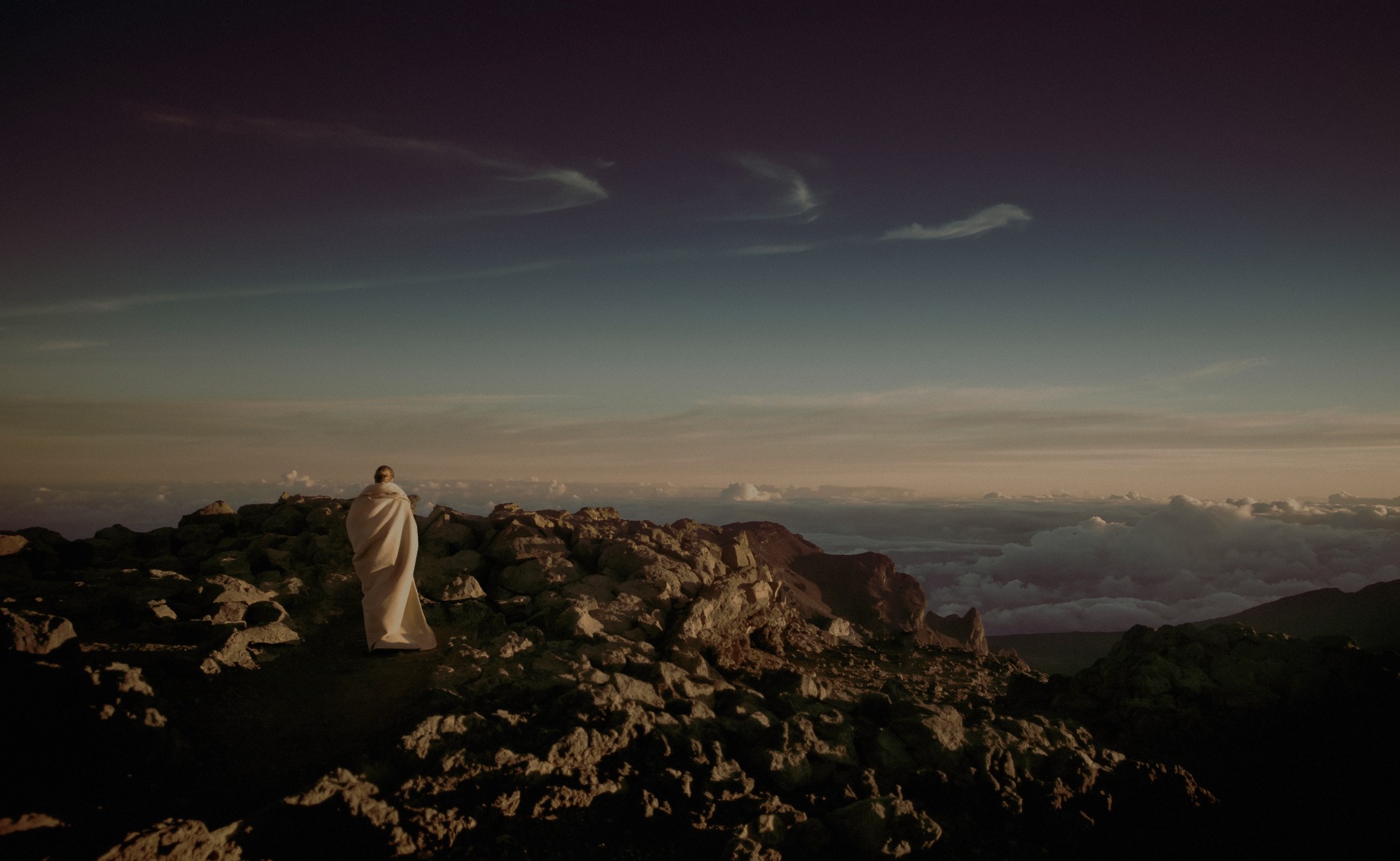 Click the link below to download our resident application. Fill out and return via email or postage.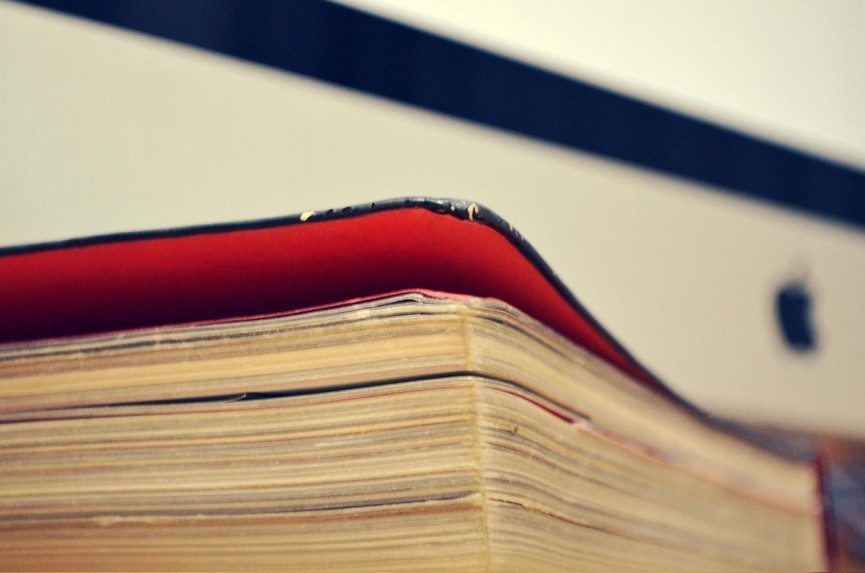 Before moving on campus, residents must sign this agreement to our policies & practices.
Those wishing to apply for residence with Project Morning Star's Residential Recovery Program may download the application and program rules here. It is recommended that anyone wishing to apply first read all of the program descriptions and house rules to ensure that they will be able to follow all of the requirements and regulations necessary for participation in this program.
Submitting an application does not guarantee acceptance for residency. All applications will be reviewed and, either accepted or denied for participation in our program. Because we often have a waiting list, acceptance of an application does not guarantee immediate residency. Residents will be selected for intake based upon available space, the date they applied, and according to the urgency/needs of their situation.
Once you have downloaded the application and Resident Guidelines, please read them thoroughly, fill out the application completely, and submit it to Project Morning Star using one of the following methods:
Mail to: PO Box 1050, Worthington, MN 56187
or
Send as email attachment (PDF or Word Document) to: projectmorningstar@frontier.com
or
Fax to: (507) 372-2771